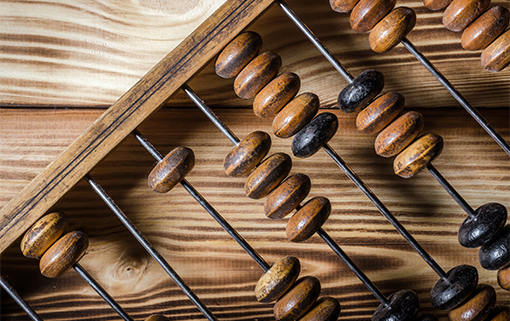 Business
We offer personalised tax and accounting solutions for small to medium enterprises (SME's) with a strong client focus. We specialise in managing all aspects of tax compliance, in doing so ensuring you have the correct structures and strategies in place to not only meet, but minimise your taxation obligations.
Services include, but not limited to:
Preparation of financial statements
Preparation and lodgement of taxation returns
Tax Planning
Preparation and lodgement of BAS Statements
Business structuring and new entity set ups
Lodgement of statutory returns and maintenance of corporate records
Dealing with ATO on the client's behalf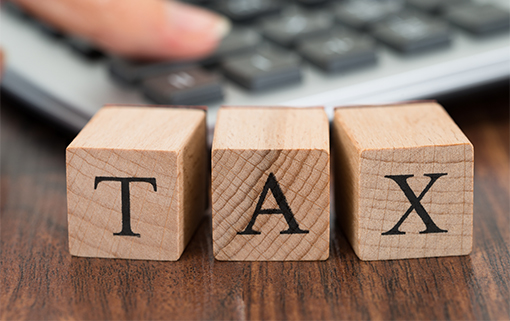 Individual
It starts at the individual level, whether you've got a basic or complex tax return to prepare. We will assist you in getting the most out of tax time. We take the time to go through your return in detail ensuring you get the maximum refund that you are entitled to.
Services include, but not limited to:
Basic salary and wage returns
Complex individual returns
Sole traders
Rental properties
Capital gains tax
Share and dividend investors
Building and maintaining a successful business in today's rapidly changing environment has its challenges. Our team will help you plan and implement business practices that go beyond the traditional tax and accounting role – to delve beyond the numbers and add value to your business. Whether you need advice from initial start-up, stronger business direction, tax minimisation, asset protection, succession planning or simply want to achieve greater cash flow and profitability, we work closely with our clients to help them exceed their business objectives. We have also built a strong network of associated professionals allowing us to access specialist advice in Insurance, financial, legal, and superannuation areas.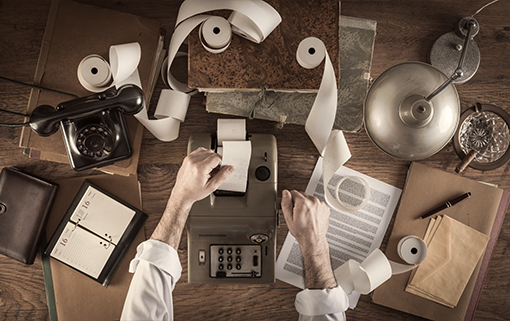 Spending too much time on your books? GC Accounting & Business Services offers a complete bookkeeping package that enables clients to free their time and focus on growing their business. We give clients the peace of mind that their bookkeeping is being completed accurately and efficiently, knowing that their recordkeeping, BAS and Payroll obligations are properly met. We also offer a cloud based solution that provides real-time financial information allowing business owners to be pro-active and we'll help you make better, more informed business decisions.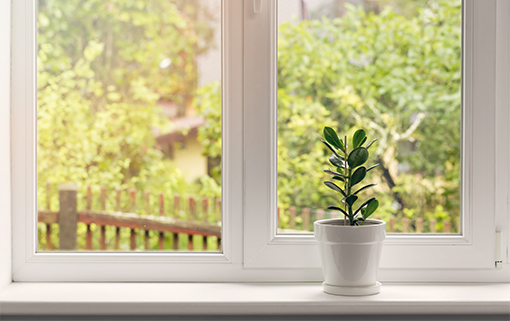 Self-Managed Super Funds (SMSF's) have become a vital part of any retirement strategy. They are an attractive option for business owners and individuals who want to control their superannuation assets. At GC Accounting & Business Services, we understand the complexities of superannuation and will guide you every step of the way from establishing to maintaining your fund. We provide compliance services to help you comply with the rules and regulations. We'll also connect you with a number of financial planners who provide specific investment product advice to achieve the best possible returns on your investment.